Let's meet Vera Hoi in this article of "int the Studio with" and discover what she can tell us about her studio, her artworks and her inspiration!
Studio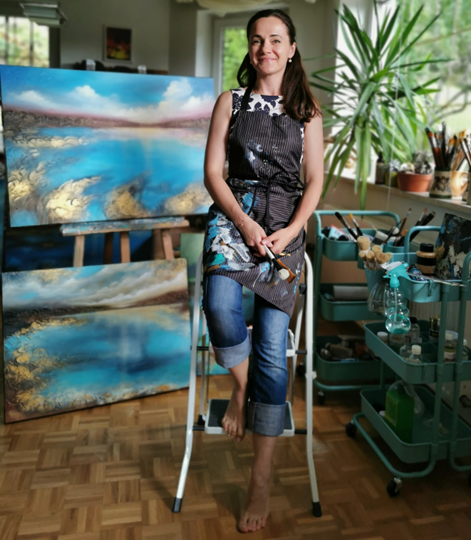 My name is Vera and I am an artist! I work in my own studio at home, in a small village in the south of Austria.
New artworks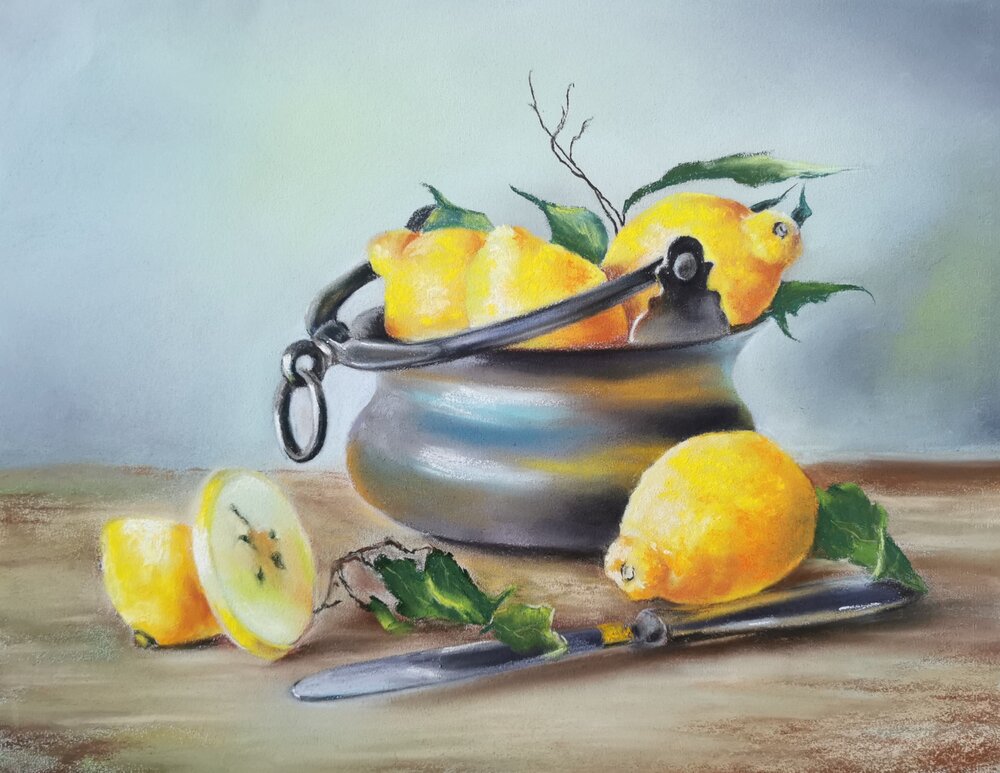 My goal as an artist is to create artwork with deep and harmonious vibrations that open the heart to peace, harmony, stillness, serenity and love. I believe that art is the most powerful tool to experience who you are.
My work focuses on semi-abstract and mostly textured compositions of various colors and shapes. To achieve this, I use acrylic and oil paints, various textural pastes, ink and other artistic materials. I invite the viewer to experience the interplay of colors and textures, the overall expression of the work.
My other passion is painting realistic still lifes and landscapes. For this I use oil paints or pastels.
Inspirations
The imperfect, the fleetingness of the moment, the fleeting beauty – all this I try to capture on canvas. My work is mostly an intuitive process.
Don't let this up-and-coming artist slip under your radar!
---
Are you an emerging artist and you would like to spread your art? Apply to balthasart! We specialize in up-and-coming talents and we can help you start off the journey on the right foot!