On the occasion of International Women's Day on March 8, we have curated an art collection with a wide variety of works on the theme of "female art." We would like to highlight works that promote feminism, empower women artists, or address the issue of feminism in our society in a more abstract way.
Current issues such as "Why are there so few well-known female artists?" or "The role of female art in our society" are important to discuss in a literal and abstract way! Our female artists* have created meaningful works. Surely there is also a work of art with an important message for you.
Use the discount code FEMALEART to receive a 15% discount on all artworks in the collection*
*You can use the discount code directly in the details of your shopping cart. Shipping and handling costs are included in the indicated price. Offer valid until 08 April.
We at balthasart, also attach great importance to the empowerment of women and are proud of a female quota of 75% in our team.
Discover the collection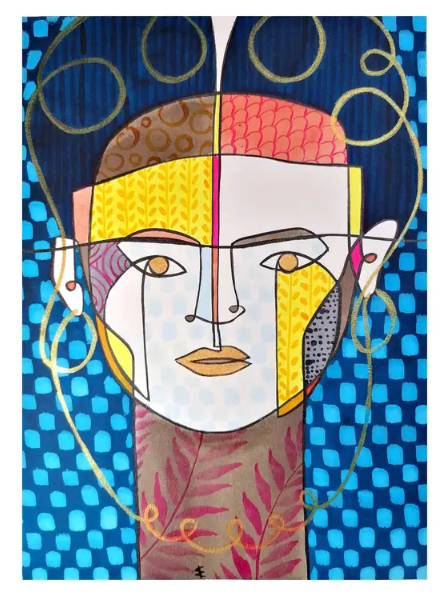 Role models and sources of inspiration
Transcending generations and known for her own essence, Frida Kahlo (1907-1954) and her
self-determined life path and courage characterized her dazzling works.

"I am my own muse, I am the subject I know best. The subject I want to know better."
– Frida Kahlo (1907-1954)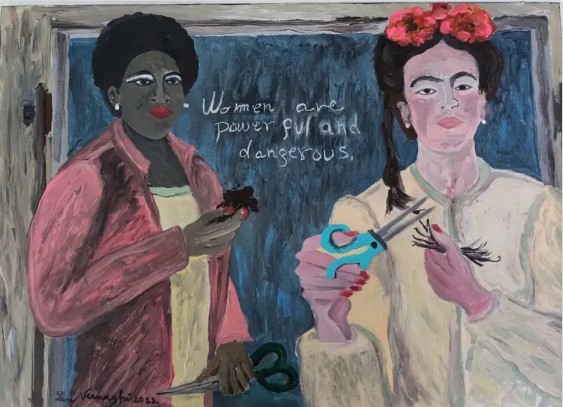 Reknown female artists also inspire today's generation of new artists* to exercise their freedom in the artistic creation process and not be limited by perfectionism.
"You can't make a perfect painting. We can see perfection in our minds. But we can't make a perfect painting." – Agnes Martin (1912-2004)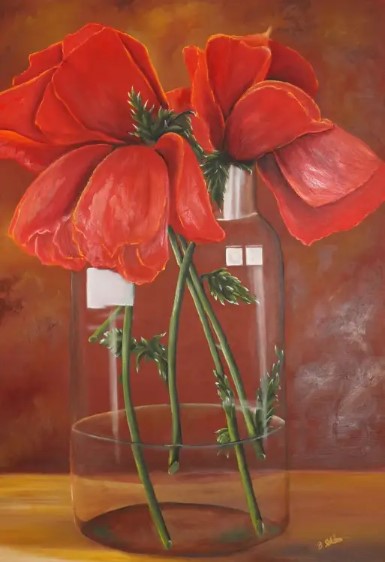 Helen Frankenthaler also affirms the artistic freedom that comes with setting aside bias and social ideals. "There are no rules. Let the picture lead you where it must go." – Helen Frankenthaler (1928-2011)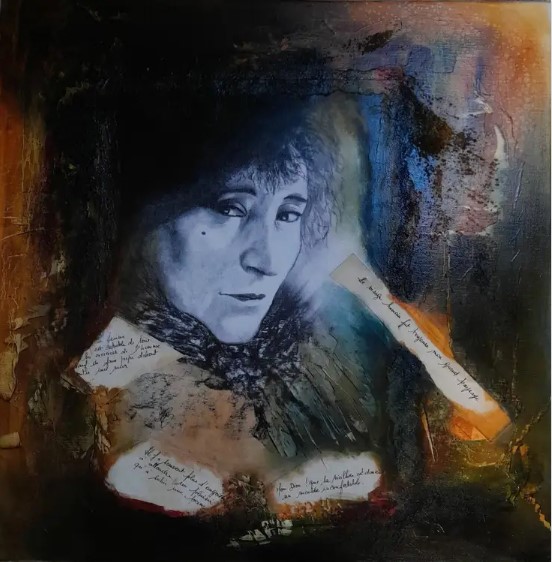 Save 15% on orders in the collection with code FEMALEART.