I am a theater and film director, music composer, and theater director emeritus. I've wanted to paint all my life, but I really didn't have time for it. I didn't start painting until I was 60 years old. At this point, it has been eight years since I dedicated myself to visual arts. 
Studio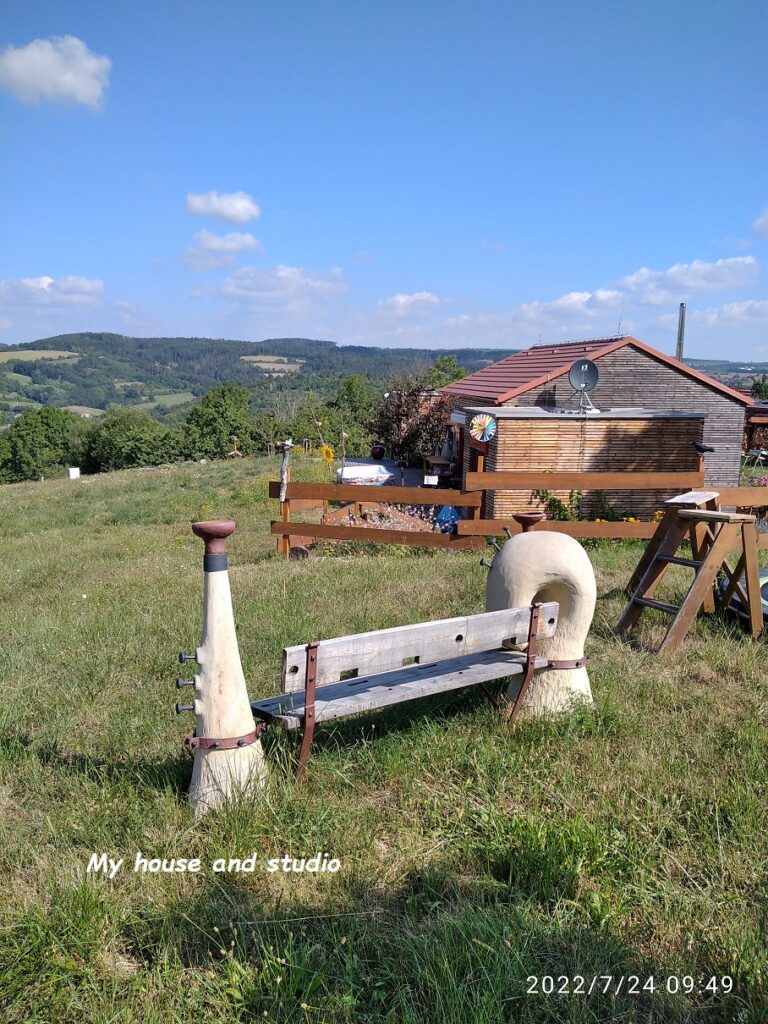 I have my studio in my house, isolated in the wood. It is fantastic here and perfect for creating, reading, directing, writing music, plays, books, recording, and of course, painting. I have also started making wooden sculptures last year.
Inspiration & new artworks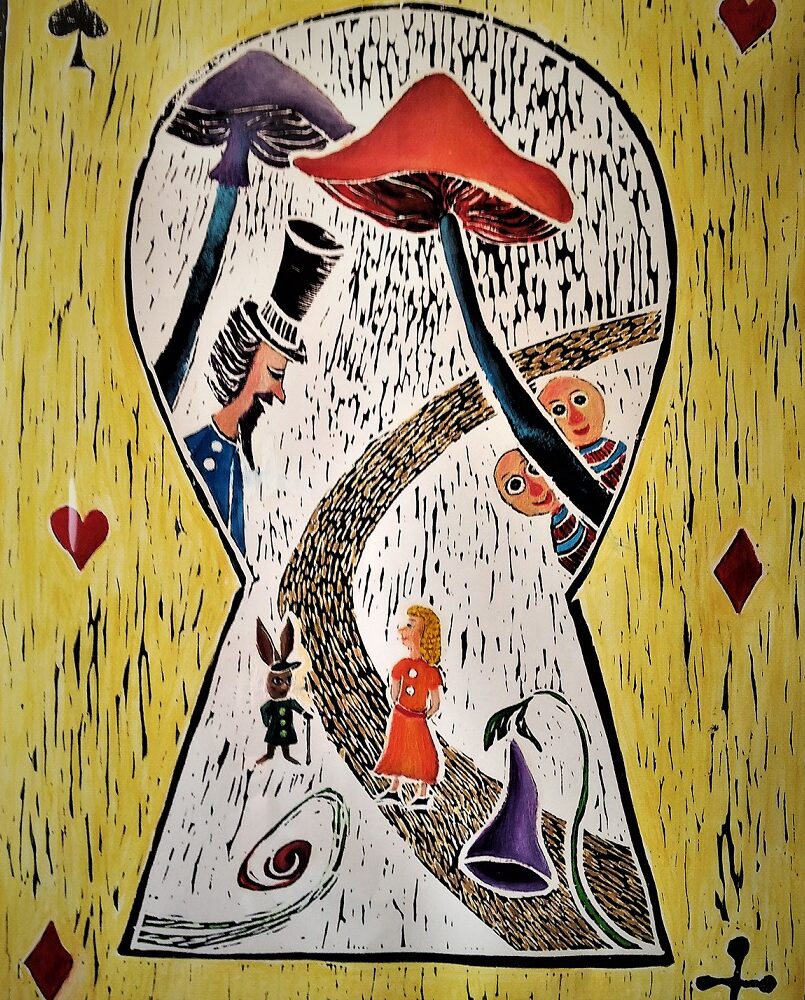 I mainly paint with oil paints on canvas and I also started in graphics, which I often combine with oil or watercolor. That's how I illustrated my book of fairy tales with the title Shot fairy tales that came out to me this year. I like impressionists, surrealists, and naive painters. I intertwine these three directions in my own way and I enjoy it incredibly.
Don't let this up-and-coming artist slip under your radar!
---
Are you an emerging artist and you would like to spread your art? Apply to balthasart! We specialize in up-and-coming talents and we can help you start off the journey on the right foot!