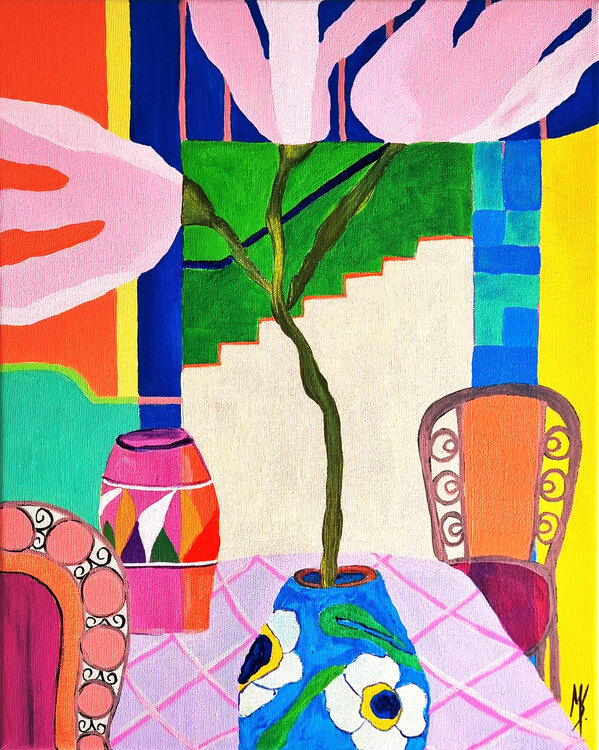 Still life painting
A still life (nature morte) is a painting that depicts an arrangement of inanimate objects. These items are usually placed on the table and often include organic items such as fruits and flowers and household items such as glass and textiles.
The term "still life" comes from the Dutch word "stilleven," which gained importance in the 16th century. Hundreds of years have passed, and although faced with many critics, still life painting is "still" crucial and favored by the artists. This art form contributes an essential part to the artist's life. It is the foundation of an artist's career and requires good skill.
What is the magic of still life art?
It may sound a bit boring when we think about drawing inanimate objects for hours and hours. However, artists still found it because they draw their unique versions of the daily thing. Artists have the power to change daily items to
In balthasart, there are lots of great artists masters in still life painting. Let's have a look at their work.
Still life drawing by our artists are also stunning…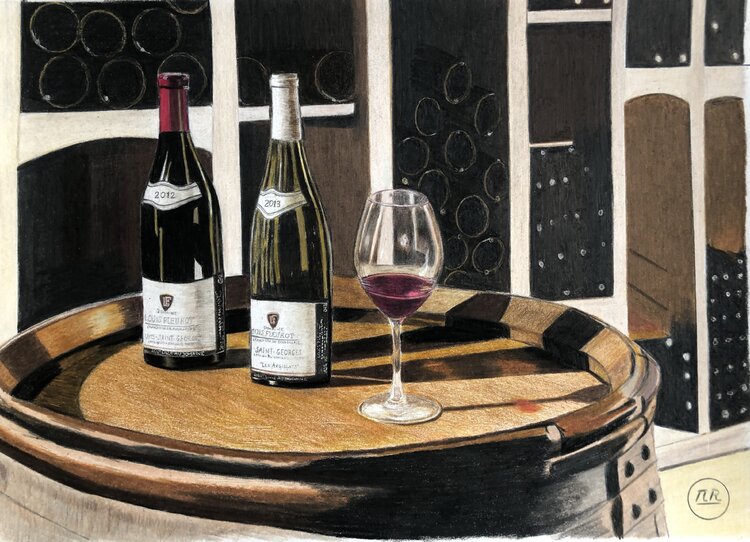 Still life photography
Still life photography is a genre used to depict inanimate subjects, usually a small group of objects. Similar to still life painting, photography is applied to the still life artistic style
Why do photographers love it?
Although it seems like easy work, still life photographing requires a lot of techniques and effort. The light, the composition of a picture, the emotion, and the color are crucial when it comes to still life photography. Since the objects are all common things you can see in everyday life, it is harder to make the photo exceptional. As it is very challenging, photographers also use it to show their skills.
Let's see how balthasartist shoots the still life photos.
In general, still life has its own vitality and charisma that allow it to be even more prosperous in the future. How do more up-and-coming artists interpret still art differently? Let's wait and see