Amazing! You've arrived at the decision that you want to buy your first artwork. Long gone are the days of buying imitation prints and posters, today you are ready to go for the real thing. This is exciting, but it can also be a bit nerve-wracking. The artworld is super vast and full of so many different styles, stories and price ranges. Where to start? Luckily for you, you're a reader of the balthasart magazine, the world's best source for emerging artists and art lovers! We may even have a great resource in mind for you to buy your first artwork from a great up-and-coming artist, but more on that later. Enjoy these tips for choosing the right artwork for you!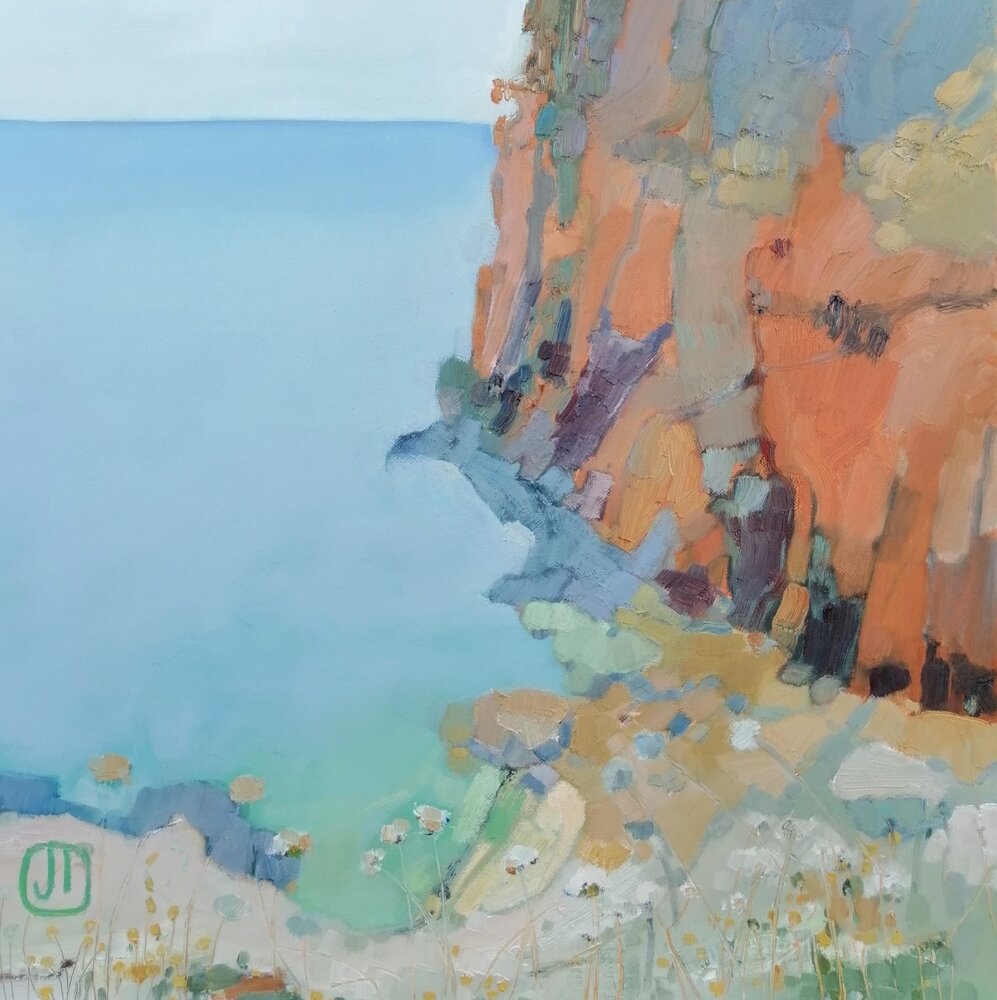 Research to Know What You Like
FIrstly, it is important to understand your specific taste in art before you think about buying your first artwork. If you already know yourself and what kind of styles you gravitate towards, you can skip straight to the next step, as you have already done this! However, for those who are just starting out, it is important to get a feel for the types of art you enjoy before investing. The easiest way to do this is to go to some museums and galleries in your area. Soak in all the different types of art and start to understand what speaks to you. Another obvious and albeit amazing resource to learn about art is the internet. Search through articles, documentaries and other content to learn about art movements. There are so many ways to dive in and find what you love!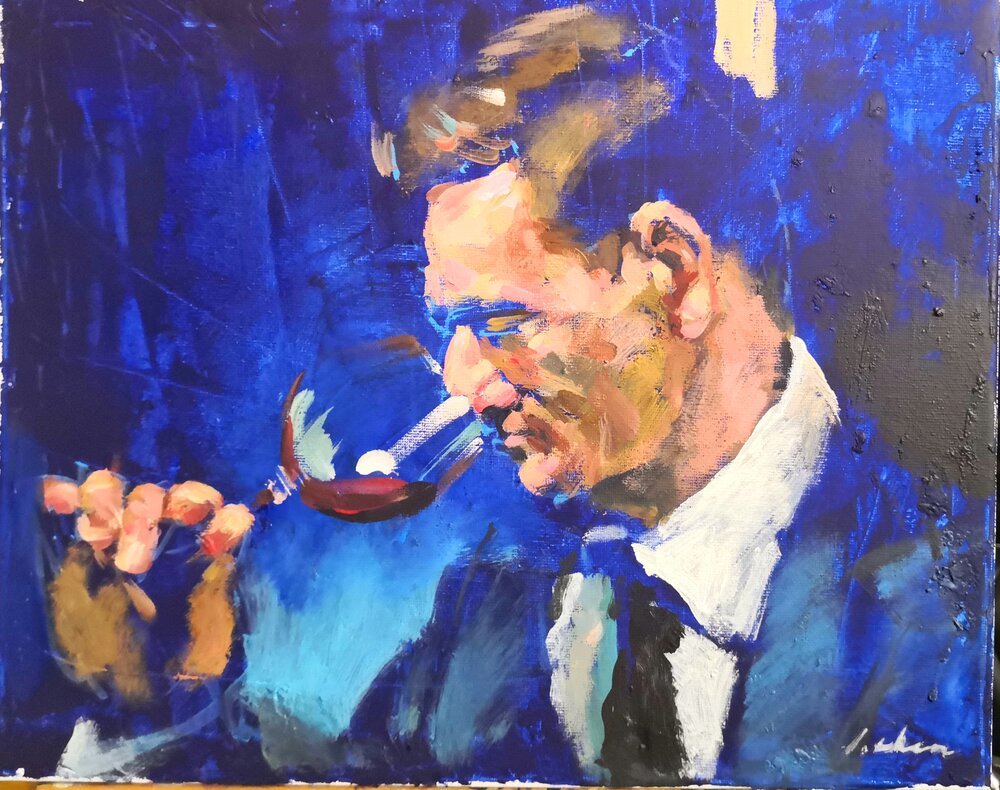 Set Your Budget
Now that you are well-educated and well-versed in your own personal taste in art, it is time to start thinking about buying your first artwork. It is important to set your budget beforehand! This way, you will not stumble across anything that you love, but is unfortunately out of your range. However, even with a budget, if a certain piece strikes you more than anything, and is a bit out of your budget, we suggest still going for it! At the end of the day, you need to follow your heart.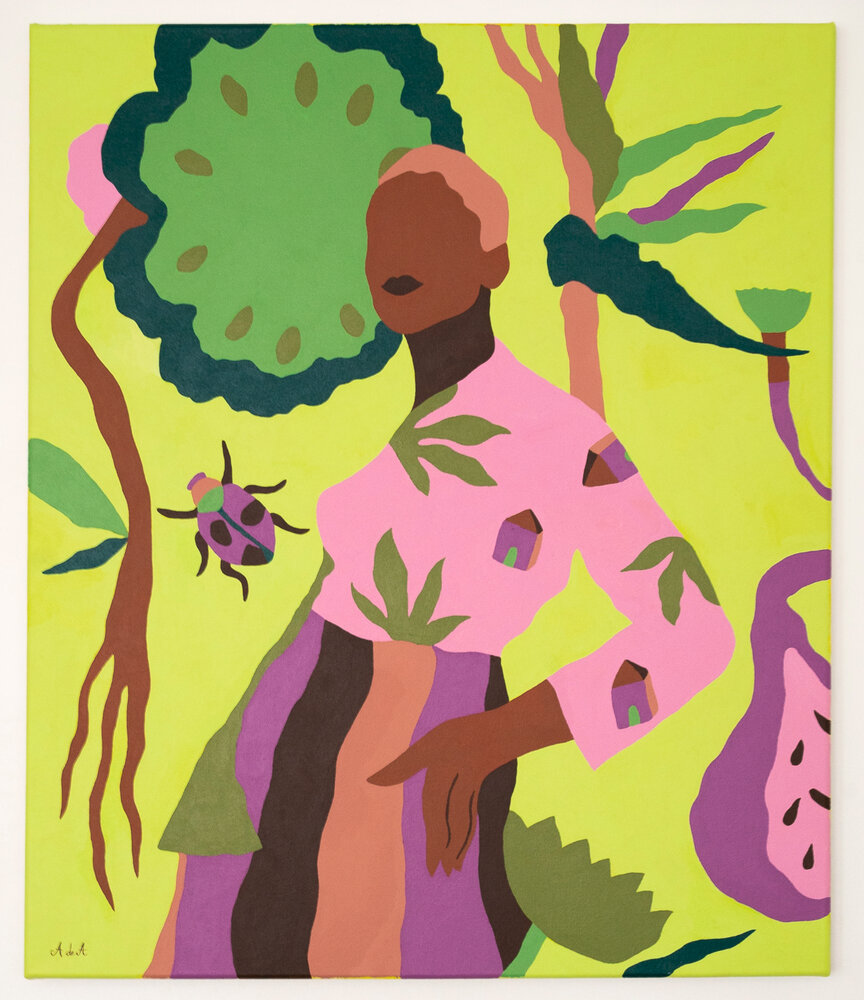 Think of the Room and Placement of Your First Artwork
This is just as important as setting a budget early. It is imperative to keep the style and ambiance of the room you are considering placing the artwork in. You want the piece to be harmonious with the decorative flair of the room! Think as well of how much wall space you have and the potential placement of your first artwork. This will be a factor as well that will weigh into your ultimate decision!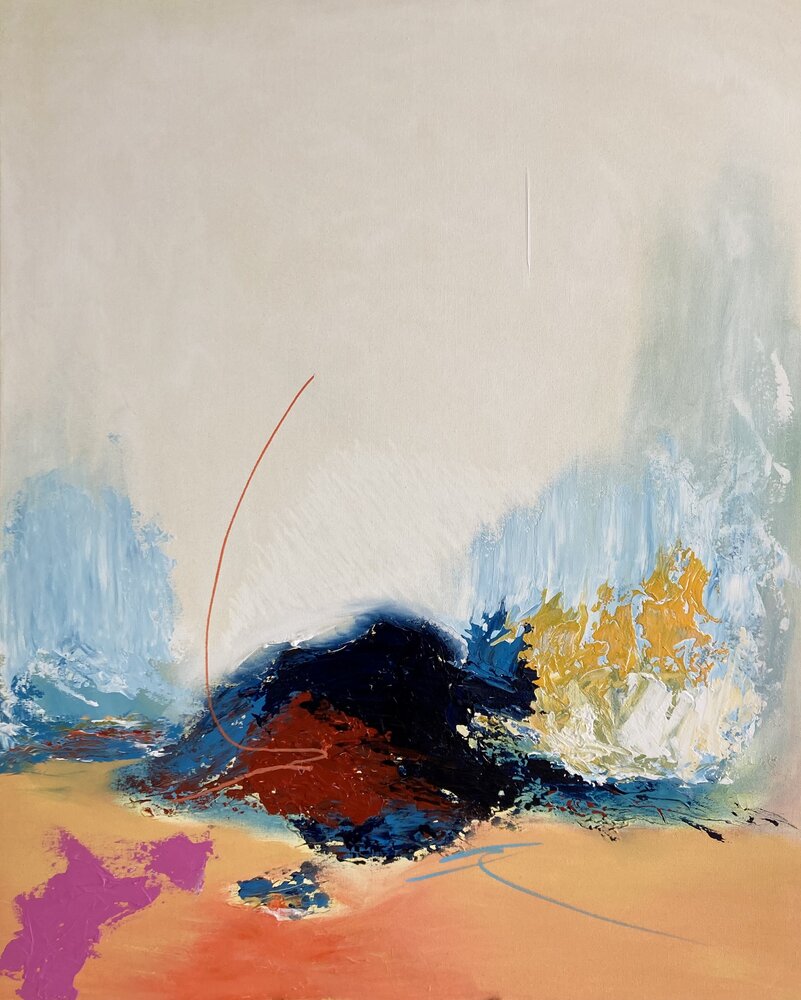 Invest In Emerging Artists!
This tip may be a bit self-serving, but we believe in what we do! There are so many reasons to think of investing first in the next generation of artists. Firstly, the pieces they create are truly unique and novel. If you want to differentiate yourself and your taste from the mainstream crowd, this is how to do it! Secondly, these artists could possibly be the next stars of tomorrow, and it is so cool to be one of the first that believes in them and their journey. Also, you are supporting an independent creator who is looking and dreaming to live from their works, and your purchase brings them one step closer to launching their career! For your first artwork, why not invest in the up-and-comers? If that idea entices you, take a browse through the super cool and amazing platform we have set up at balthasart! With such a range of styles and prices, you are sure to find something you love. You will also feel proud to support up-and-coming artists at the same time.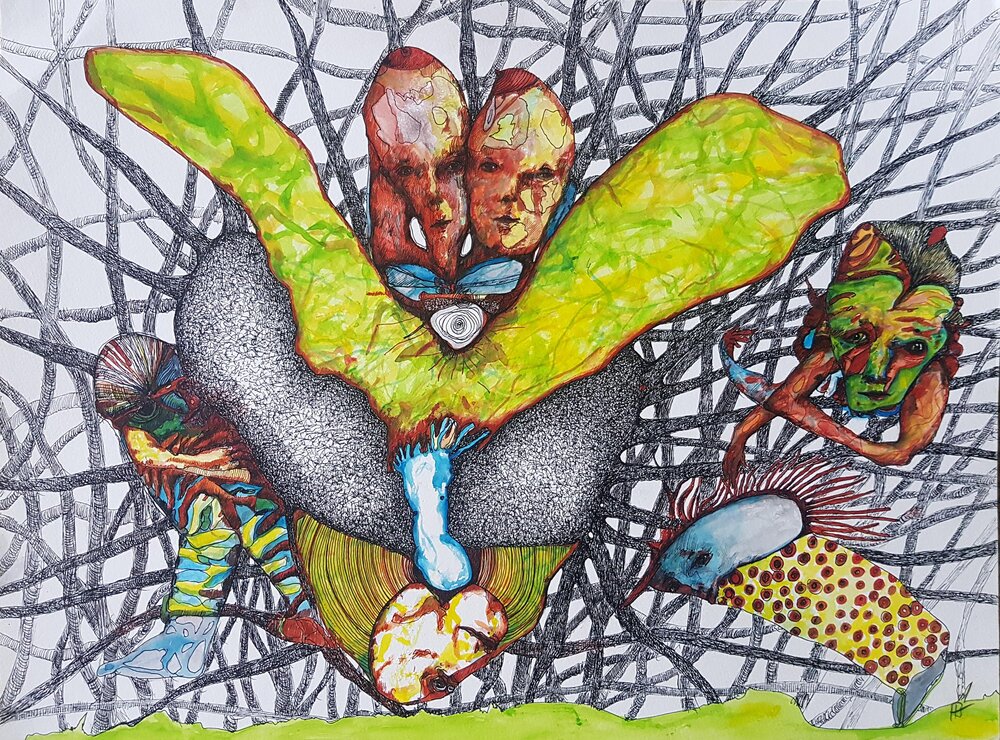 Buy What You Love
This is the last and most important tip! Art is supposed to speak to your soul, stimulate your mind, enhance your mood, and inspire you. Choosing an artwork to go in your own residence is very personal. Keep in mind that you're going to look at it on your wall every day! With that being said, choose wisely and pick what truly makes you happy. The goal is for all of these factors to come into place so that you can find the perfect piece. When you look at it on your wall, you will know that you made the right choice. Then soon, you will get the itch to get another, and fill up some more space on the wall. Then, the cycle continues!