The breeze is starting to whip a bit harder, the leaves are starting to change color, and the sweaters are getting pulled out of the drawer. It's here! Autumn is fully upon us. What better way to bring in these colder days than with art that warms up your space? There are so many ways to approach autumnal art on balthasart.
Autumnal Abstractions
Call to those beautiful colors happening outside in a more subtle and less figurative way!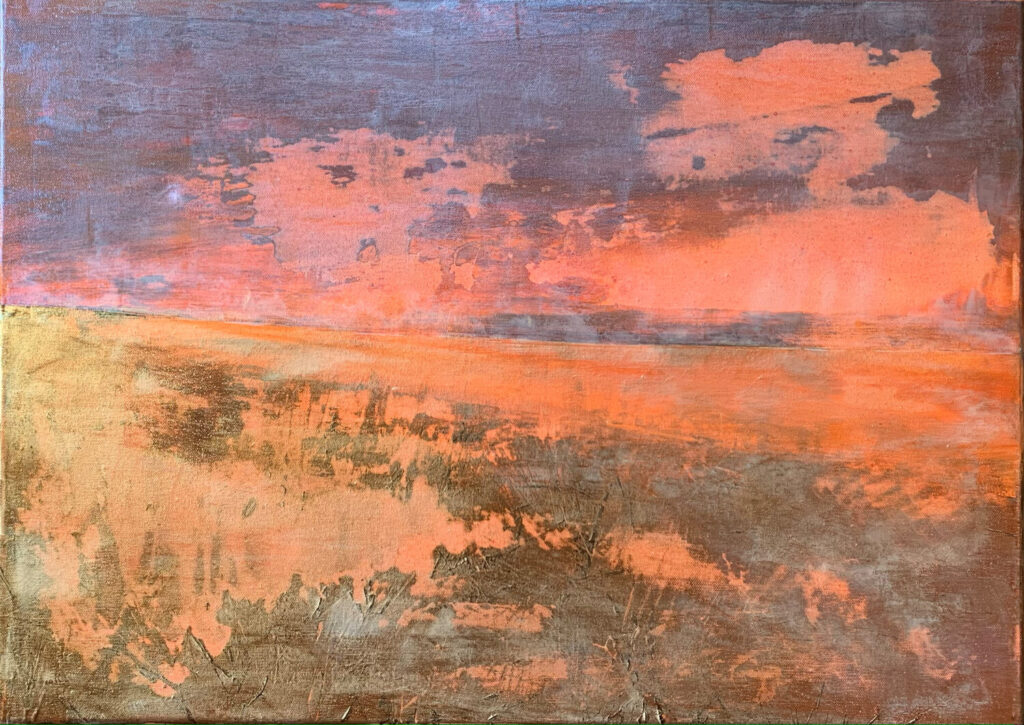 Leafy Landscapes
Nature in the fall is iconic for a reason! Go for a landscape to bring the beauty of outdoors inside.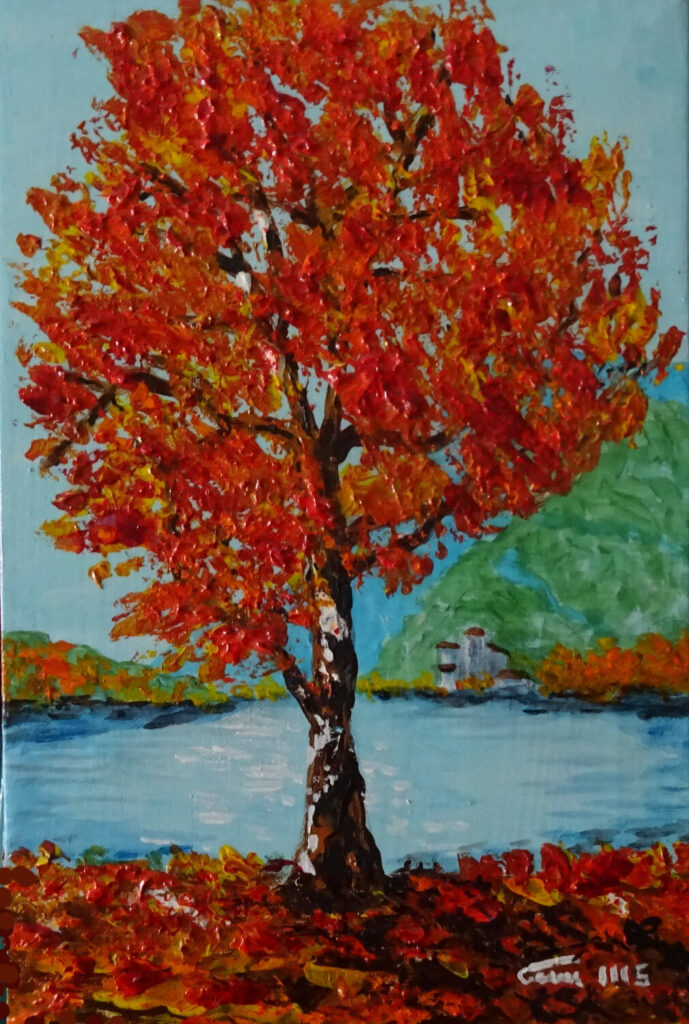 Cuddled Up and Comfy
Is there anything better than a cold day spent inside and cozied up? Go for an artwork that references the comfortable wonders in your own home.