Every great artist has a story! From humble beginnings to the big time, each journey is quite different. In this series, we will dive into the best histories of some legendary creatives. Follow us, as we track the journey from amateur to art star!
Vivian Maier has one of the most intriguing personal stories of any artist in the contemporary era. A humble nanny and caretaker, her works were unearthed almost by accident towards the end of her life. Her wealth of photographs and meticulous archiving has launched her to an iconic status and revitalized a modern interest in point-and-shoot style street photography. Her subject matter was simple and humble depictions of American life in the postwar era, yet the composition of these photos is what makes them special and artistic to look at. It is no surprise that her photos are now so sought after and revered today. This is her story!
Early Life
Maier was born to a French mother and Austro-Hungarian father in the Bronx, New York in 1926. It is postulated that her love and interest in the art of photography was sparked by Jeanne Bertrand. The legendary portrait photographer actually lived with Maier and her mother while they were living in New York in the late 1930's and early 1940's. After spending more than a decade in her mother's native France, she started her photography journey with the modest Kodak Brownie camera. By 1951, she returns to New York to be a nanny. Five years later, she would make her final move to be a nanny for three boys in the Chicago suburbs.
Foray into Photography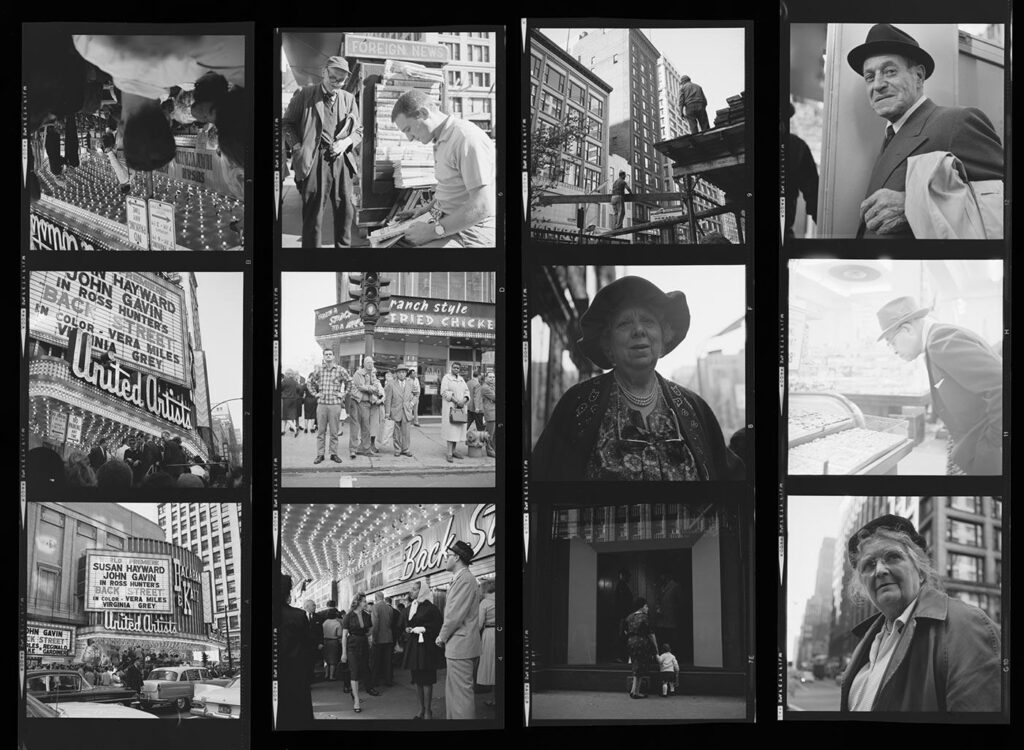 A wealth of resources awaited Vivian Maier as she came to Chicago. She began developing her own rolls of film and processing prints. The real bulk of her work, though, came in the 1970s. As the boys she nannied outgrew the need for a caretaker, her work began to evolve as she moved around the area searching for new work.
Maier in this era decided to switch up her approach. She started to shoot in full color and her subject matter began to grow more and more abstract. Using her astute eye, she was intent on capturing views of things we would see every day in the streets. Her work focused on obtuse angles of passersby, found objects, graffiti and newspapers. At the same time, she would curiously gather a collection of found items from the street or garbage cans. Her work remained mostly private, however, as she kept her many rolls of film in storage. In the years that would follow, life would become more complicated for Vivian.
Hard times unfortunately fell upon the photographer in the 1980s and 90s after. Maier had mostly put down the camera due to lack of stability and financial stress. She left her rolls and rolls of film in a storage unit. After bouncing around, she finally found an apartment that was financed by the family she first worked for in Chicago. Due to her meager means, her storage units with the photographs were auctioned off in 2007. She would pass away soon after in 2009.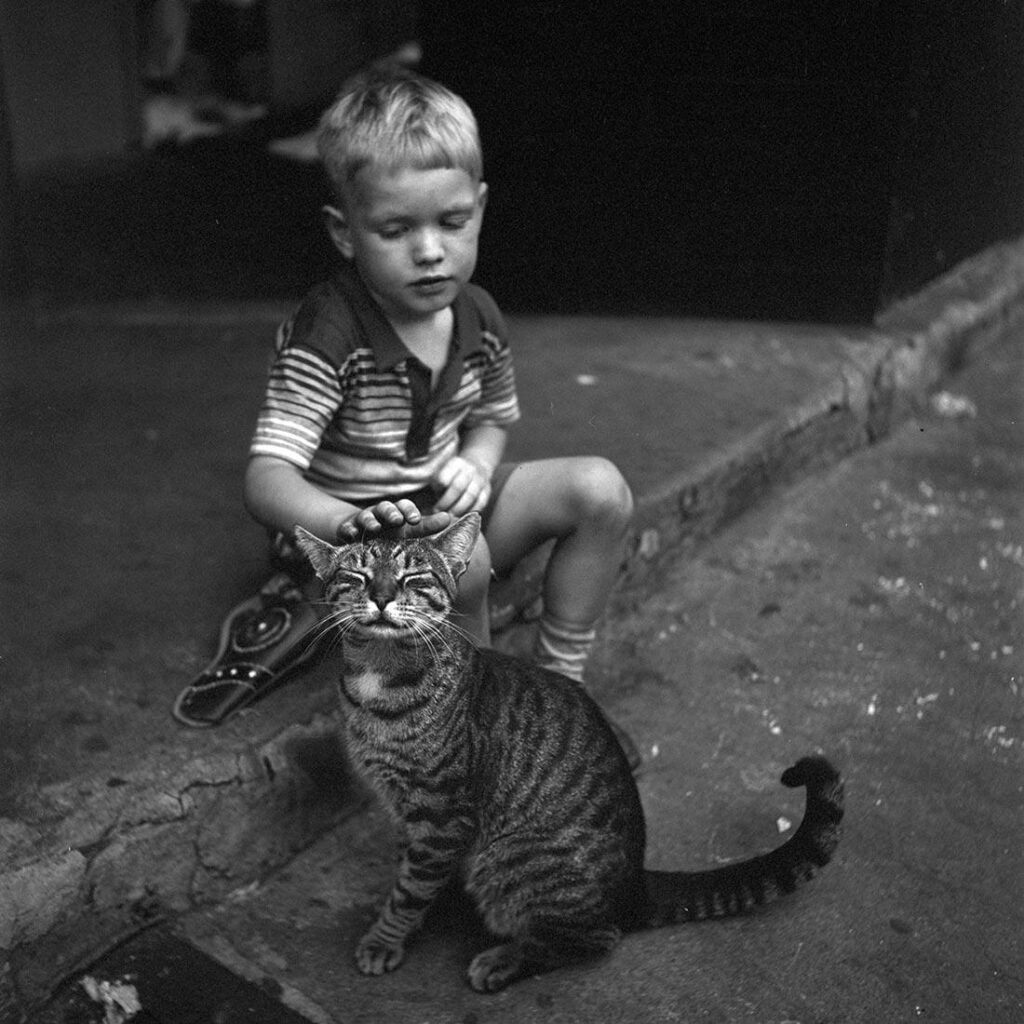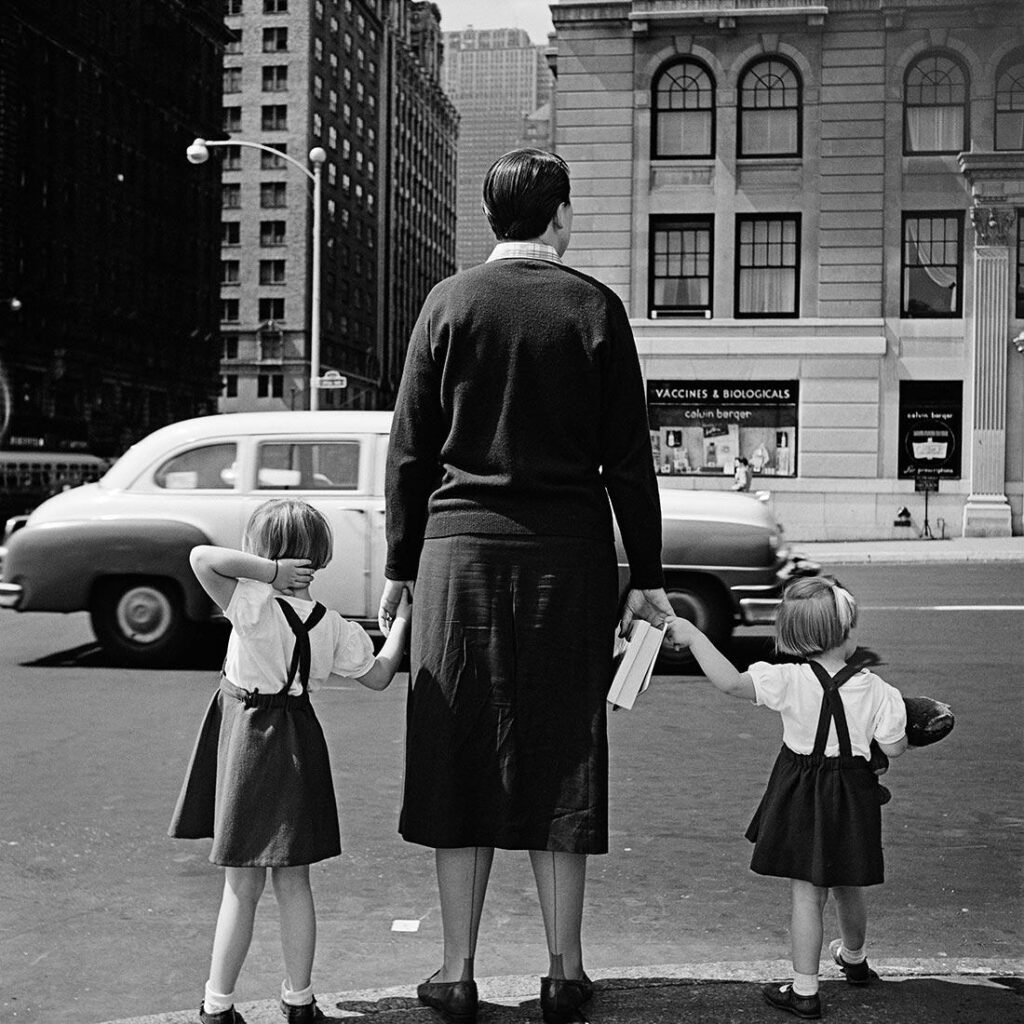 Discovery of Her Work
When John Maloof first moved into Chicago's Northwest Side, he had no idea the treasure he would soon uncover in his new neighborhood. While working on a book project that required high quality vintage photos of the neighborhood, he took a gamble on a storage unit with some negatives in it. After developing the photos, Maloof fell in love with the photos and found himself incredibly inspired by the images. So much so, that he decided to become a photographer himself! After working for years with one of the families that Vivian Maier nannied for and some other collectors, he has been able to piece most of her collection together, right before it was all lost. After posting some photos to the Flickr group "Hardcore Street Photography" the traffic and attention on the posts let John know that Maier's work was captivating to a wider audience. He continues to devote his time to documenting, archiving, promoting and preserving the work of Vivian Maier.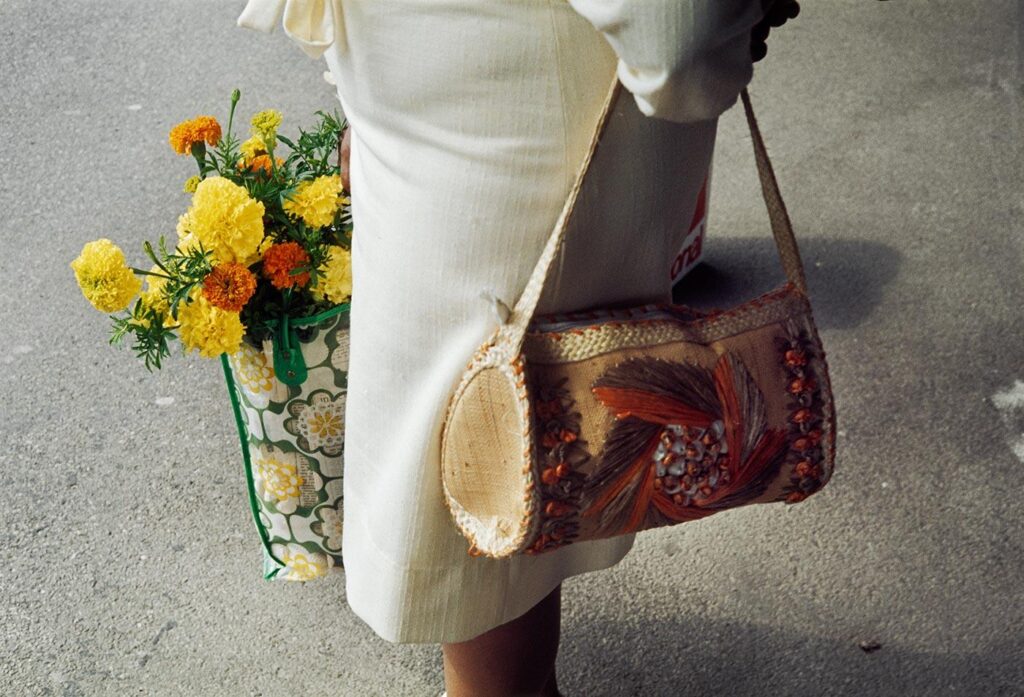 Legacy of Vivian Maier
Maier's photography is more than just art, it's more like a silent anthropological study on the forgotten happenings on the street. Her photos captured mundane scenes in a way that captivated drama and intrigue. There is a reason her photos get such a stark reaction and are being shown around the world! The reemergence of her work has inspired a new generation of photographers, to capture the real world through clandestine eyes, and show the raw energy and beauty of that scene. Her work is about transforming forgotten objects and fleeting moments into something worth pondering. You can see strokes of her influence in the work of many contemporary photographers!
In honor of Maier, here are some great photographs from some sharp shooters on balthasart that call to her style and perspective!