Studio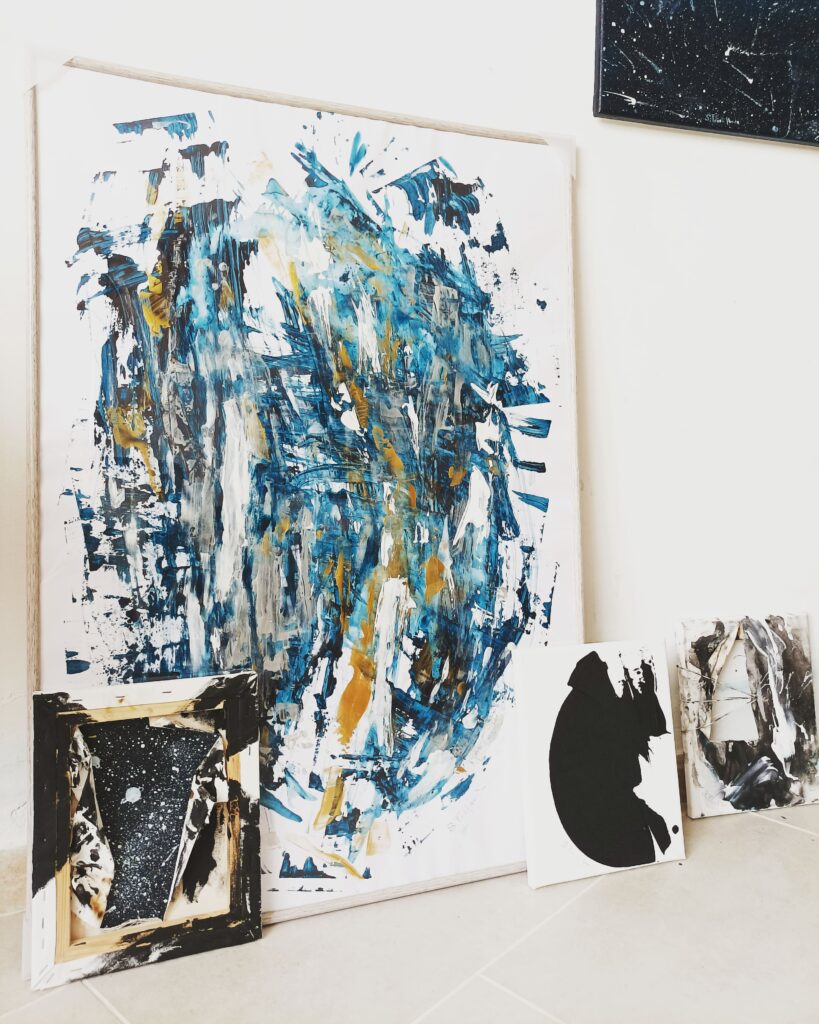 My atelier is the place that houses my works but also the place where I live and spend most of my time. It is small and simple, mostly inhabited by artwork, musical instruments and books.  
New artworks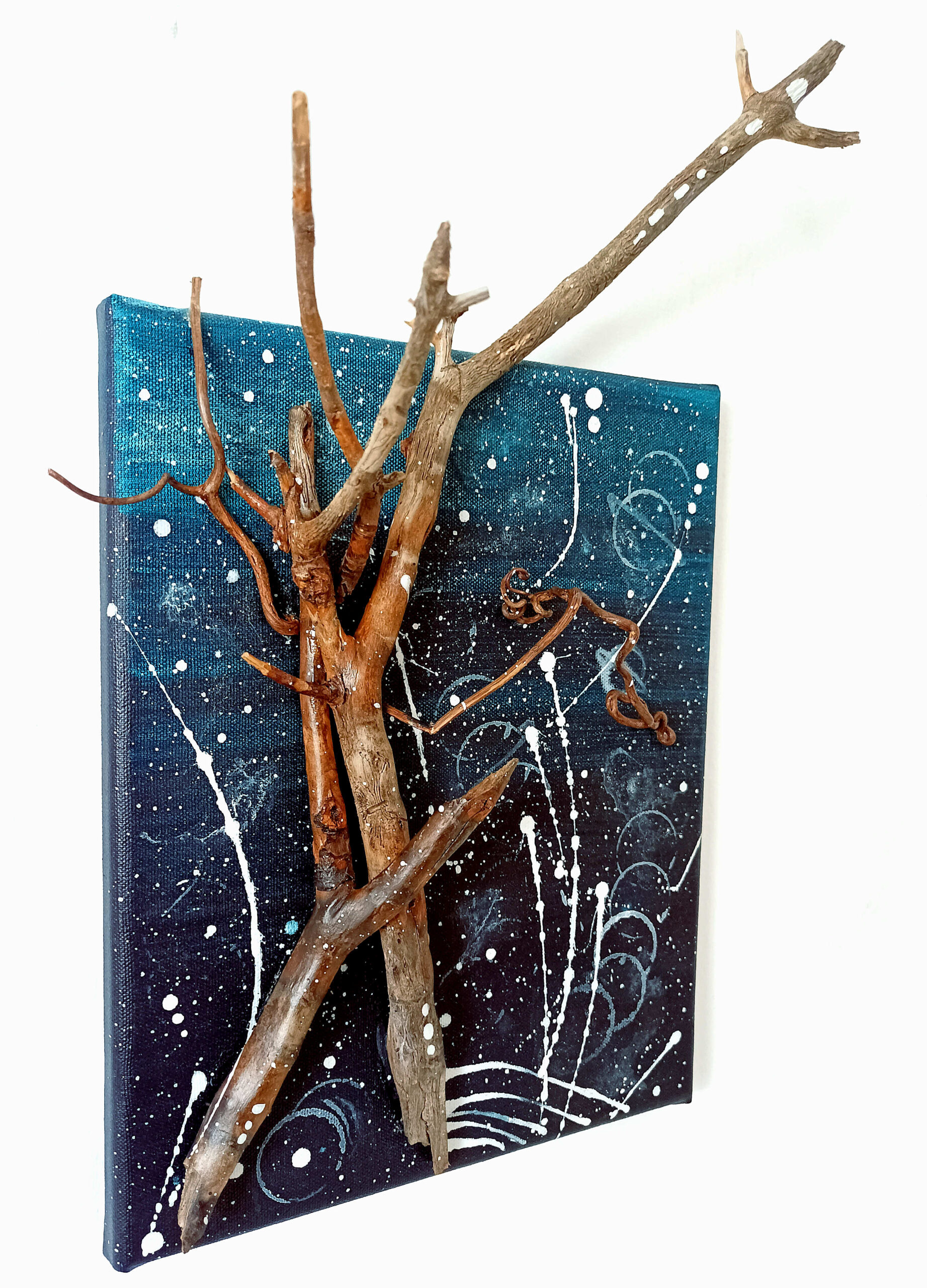 The most recent cycle of my works concerns themes such as infinity, universal energies, alchemy, spirituality, self-knowledge and all that surrounds us, which have always been themes on which my work revolves. Usually, although I am a full-time Artist, I only create my art when I feel that something wants to become concrete through my work. It is my works that decide when and how to manifest themselves. Little seeds that come from the subtle planes of existence and germinate and grow through my work. I like to call myself a 'farmer of the sky 🙂
Inspirations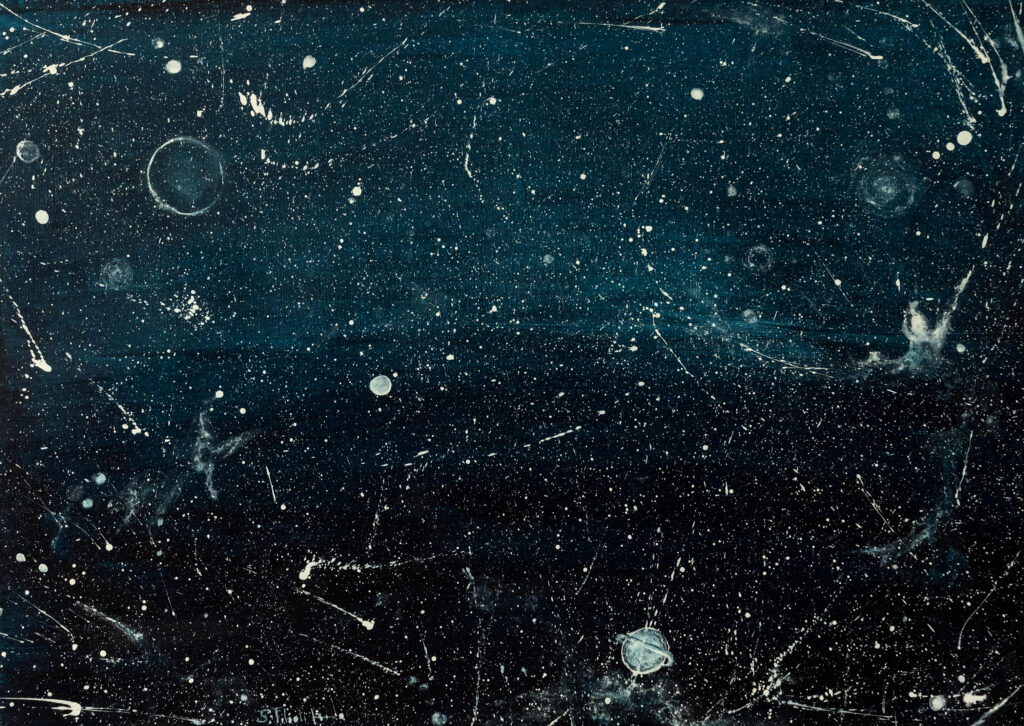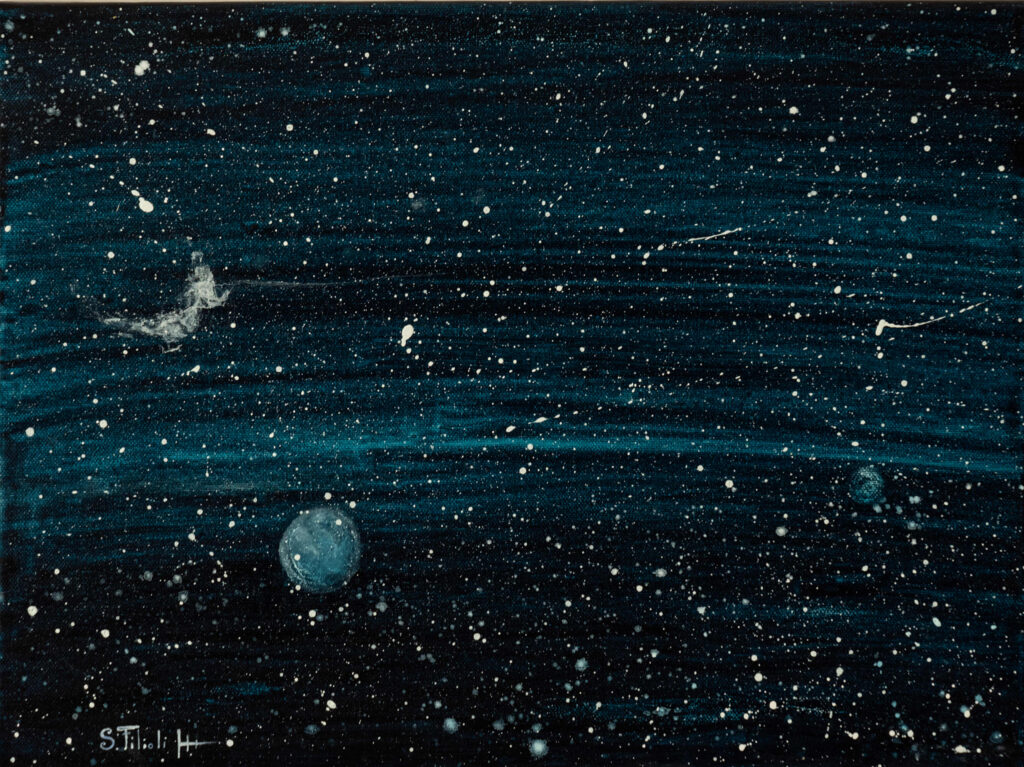 My inspirations are the great masters of the past, the mystics, the poets, the infinite cosmos, flowers, animals, the elements, hermits, the natural beauty of woman, the flight of birds. God manifesting Himself on earth in every form, the earth relentlessly seeking God's face and the way to it. The Silence.
Don't let this up-and-coming artist slip under your radar!
---
Are you an emerging artist and you would like to spread your art? Apply to balthasart! We specialize in up-and-coming talents and we can help you start off the journey on the right foot!