Art is everywhere, and each corner of the globe has so many beautiful art and culture scenes to discover and explore! One of the best parts of travelling is being able to see these things up close, and gain new perspectives and inspirations. If you also love to travel to experience the rich cultural and artistic offerings of the world, then we are here for you! This is our list of just 10 of some of the best art destinations! So, follow us on this journey and see what corner of the world's art that you want to discover!
Paris, France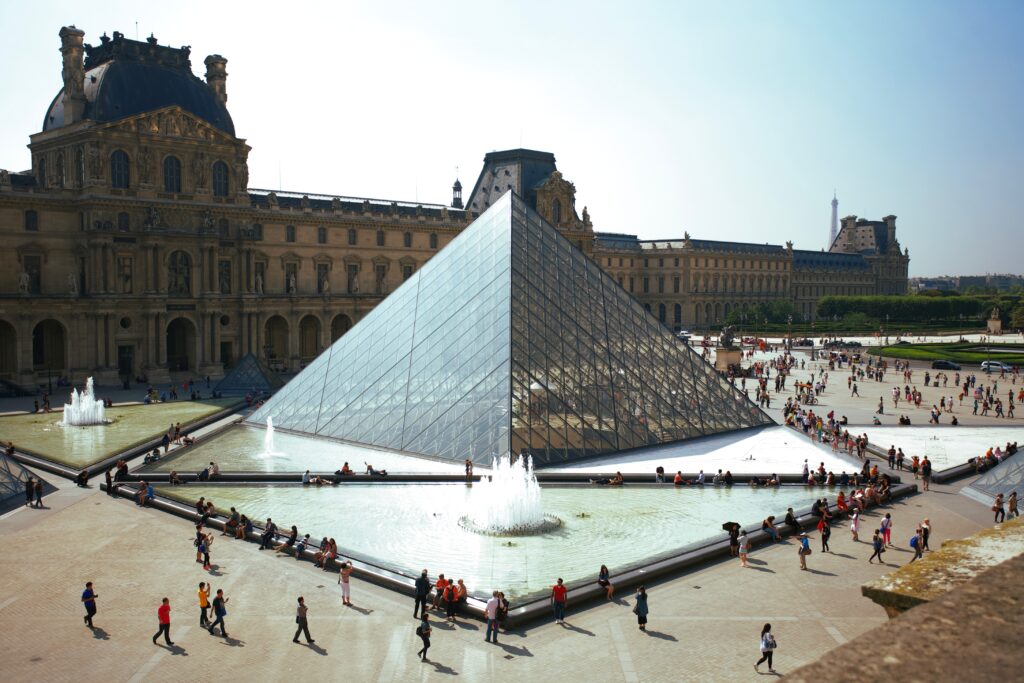 We'd be remiss to not mention Paris, Europe's long-time hub of culture, and the home of balthasart! You may see many of the famous and renowned works created by artists who were inspired by the French capital, like Dali, Van Gogh, and Picasso, at the city's various exhibitions and places. Unmissables include the Louvre, the most popular museum in the world, as well as the Musee Rodin, Orsay Museum, Centre Pompidou, and Palais de Tokyo for modern art, to mention a few. To find some of Paris' vibrant street art, simply wander the city's streets, maybe in the Oberkampf neighborhood.
Florence, Italy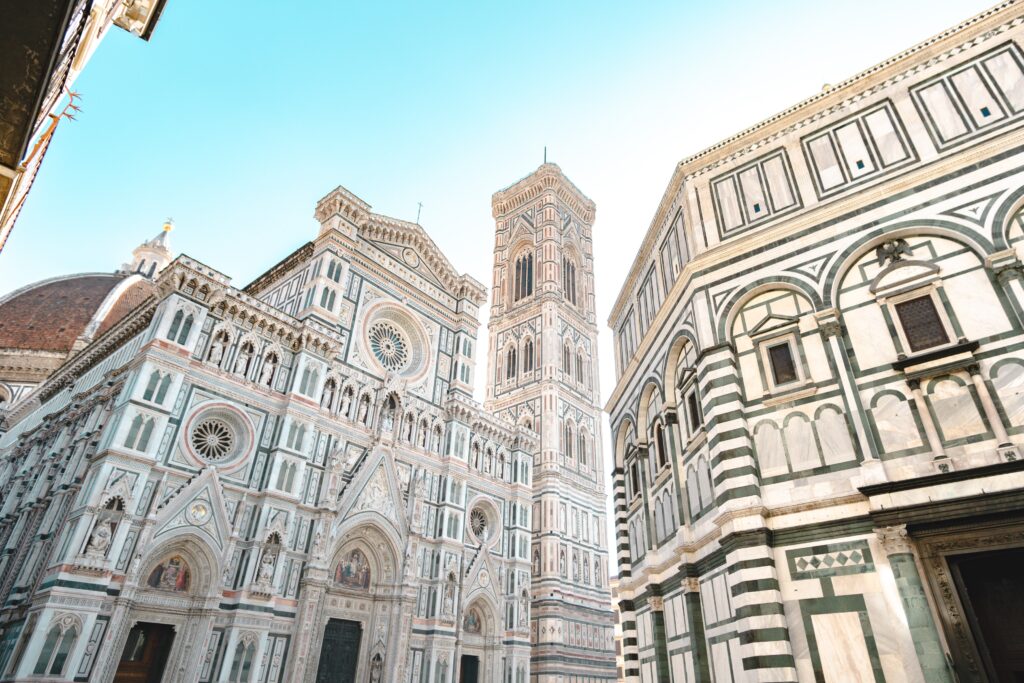 This Italian city has a powerful artistic presence despite its small size. Its illustrious sons include Da Vinci, Michelangelo, Titian, Sandro Botticelli, and Giotto. It is known as the birthplace of the Renaissance.
The world-renowned Uffizi gallery, which houses several masterpieces including The Birth of Venus and The Annunciation, as well as chapels, churches, and other public spaces across the city, all display examples of these painters' work. Without visiting Michelangelo's enormous David sculpture and Brunelleschi's 15th-century church dome, a visit is not complete!
New York City, USA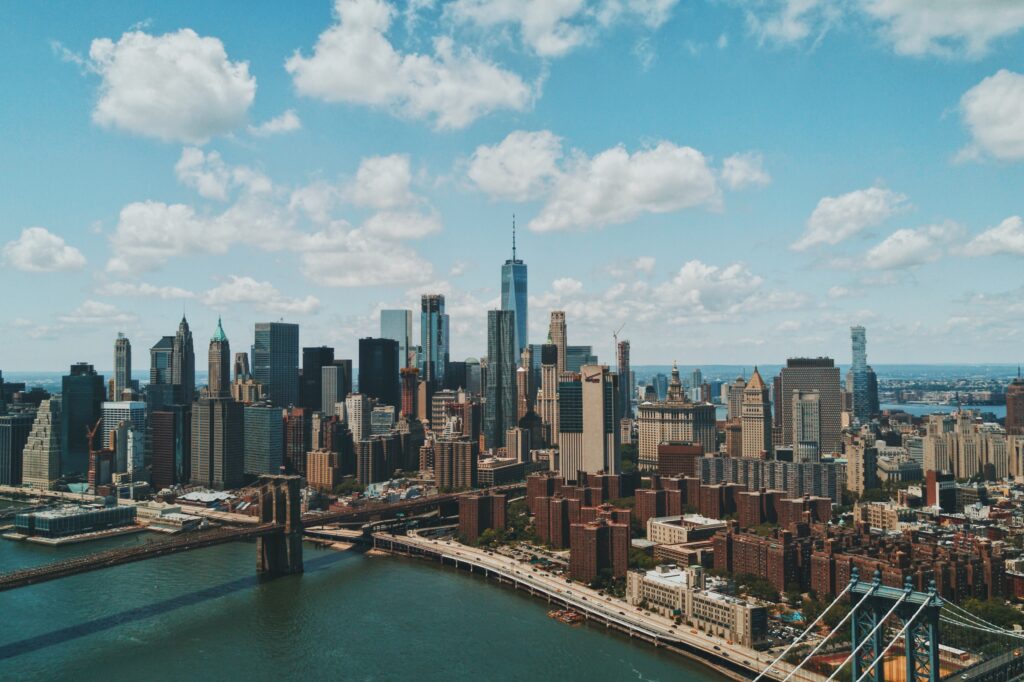 With world-renowned institutions like the Metropolitan Museum of Art, MoMA, the Frank Lloyd Wright designed Guggenheim Museum, and art gallery hotspots like Chelsea, Manhattan alone is enough to keep art enthusiasts occupied for days. However, it would be a crying shame to ignore New York City's other boroughs. Don't miss Queens' Socrates Sculpture Garden and Queens Museum, then head to Brooklyn's Bushwick area for street art and cutting-edge contemporary galleries displaying up-and-coming artists.
Miami, USA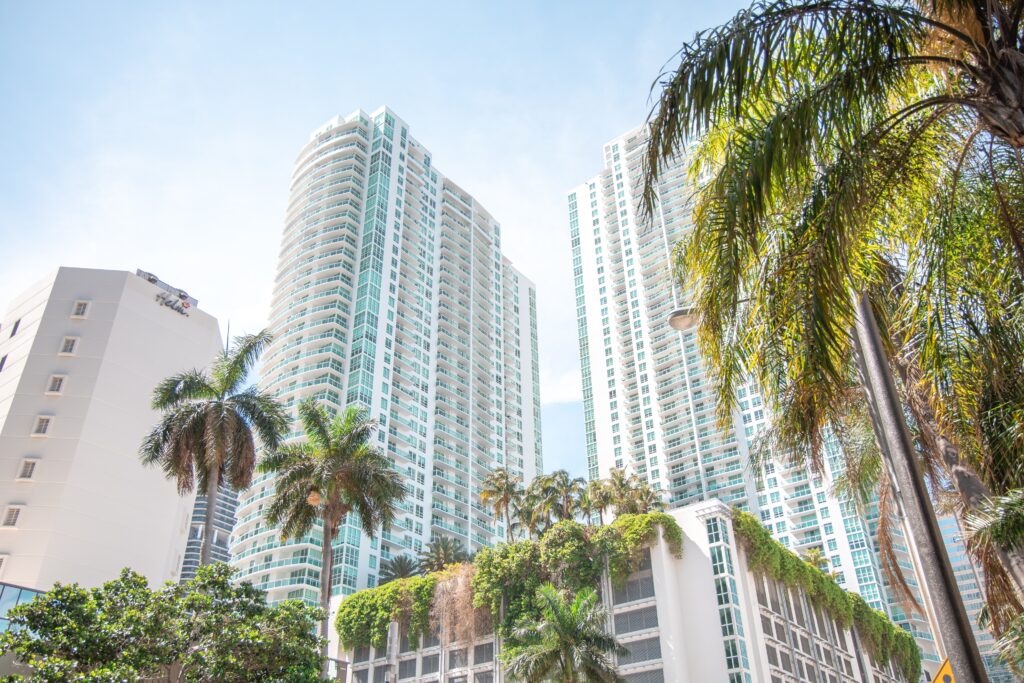 Miami's thriving art industry offers a wide selection of creative pleasures and is home to Art Basel, one of the most prominent international art exhibitions in the world. Visit the Wynwood Arts District for a bevy of galleries; there, you'll discover over 30 studios and venues for modern art. Along with it, Wynwood Art Walk also offers street art tours in this area.
For the greatest in modern and contemporary art, we also suggest visiting the waterfront Perez Art Museum.
Chiang Mai, Thailand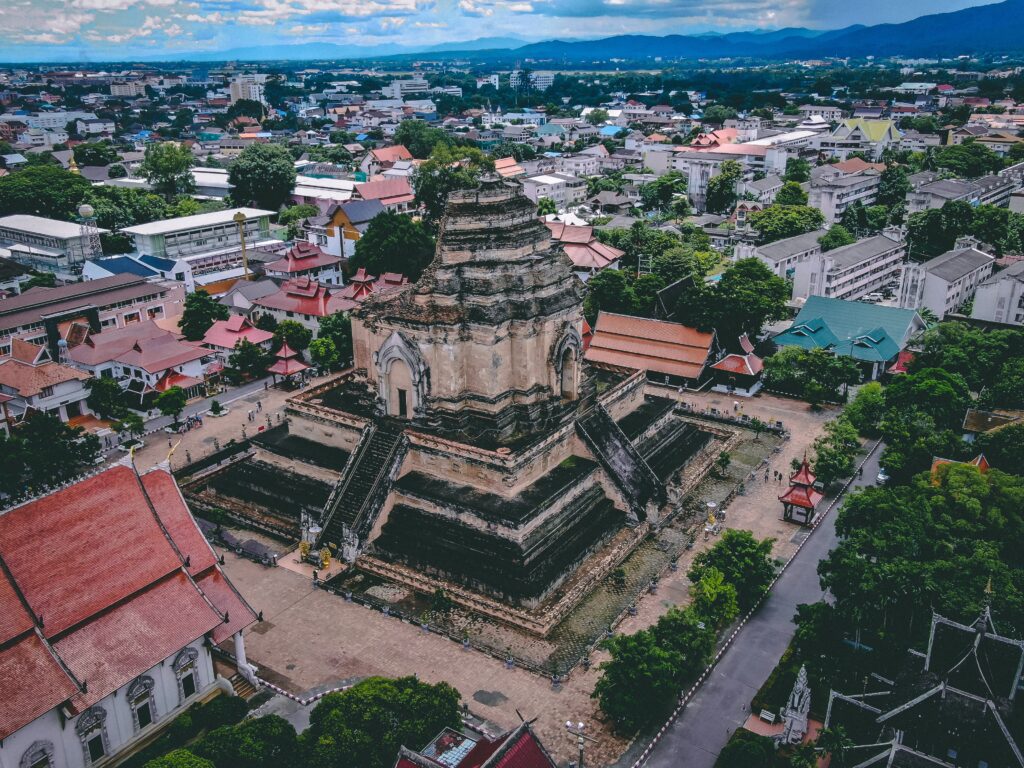 A new generation of resident artists and art venues are being drawn to Chiang Mai, the cultural center of Thailand, which was just named a UNESCO Creative City in 2017. For a taste of modern Thai art and culture, stop by places like the recently opened MAIIAM Museum of Contemporary Art, CMU art center, and Gallery Seescape. Visit the Lanna Folklife Museum and take a tour around the ancient city to see the rich 700-year history of Lana handicraft.
Lagos, Nigeria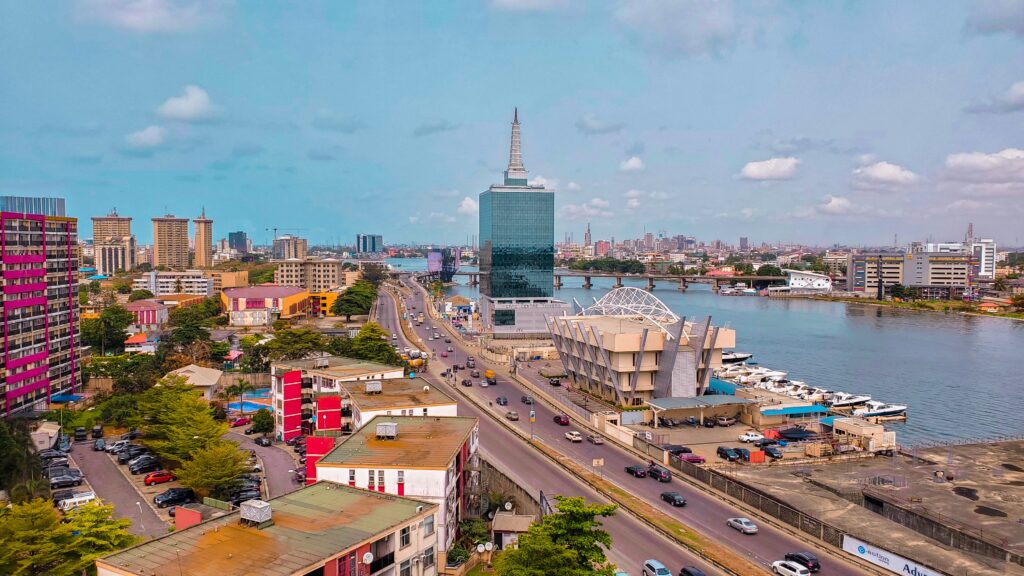 Lagos, the largest city in Nigeria, is widely anticipated to become one of the top arts destinations in the near future due to its vibrant cultural landscape. The city is the home of the African Artists' Foundation and the Centre for Contemporary Art, the latter of which runs the National Art Competition and the yearly LagosPhoto Festival. Lagos' expanding arts industry is becoming more well-known thanks to venues like Omenka Gallery, which focuses on established and up-and-coming Nigerian contemporary artists as well as foreign talents.
Mexico City, Mexico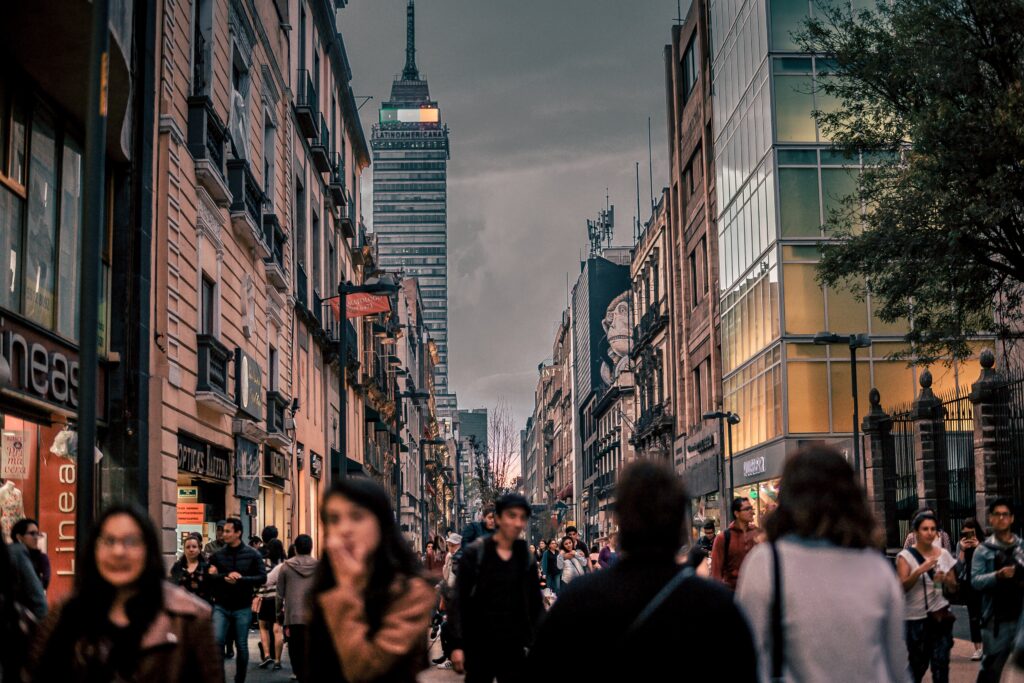 The history, opulent architecture, and innovative spirit of Mexico's capital are all captivating stories. Visit the vibrant Casa Gilardi, created by renowned Mexican architect Luis Barragán, and the Museo Soumaya for the enormous paintings created by prominent Mexican painters. Visit the Palacio de Bellas Artes, a famous landmark, and the Museo Nacional de Antropologia to get a sense of the country's rich cultural heritage. The museum has the world's greatest collection of pre-Columbian items. And no discussion of Mexican art would be complete without mentioning Frida Kahlo, whose home, La Casa Azul, now houses the Frida Kahlo Museum, where you can get a look into the artist's life and work.
Barcelona, Spain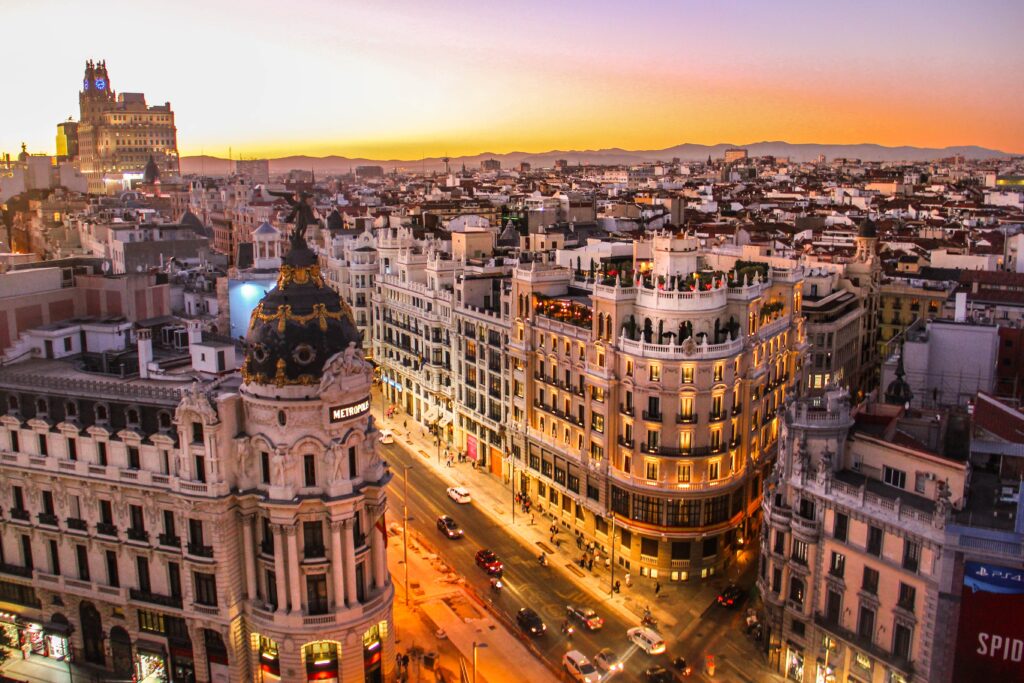 The vibrant capital of Catalonia is renowned for its artwork and construction. One simply needs to pay a visit to places like the wonderful Casa Batllo, La Pedrera, and the spectacular Sagrada Famlia to understand the importance of Gaudi's modernist structures. Other notable museums in Barcelona include Maseu Nacional d'Art, which has one of the largest collections of Romanesque, Gothic, and Baroque art, and Museu Picasso, which has one of the largest Pablo Picasso collections in the whole world.
Naoshima, Japan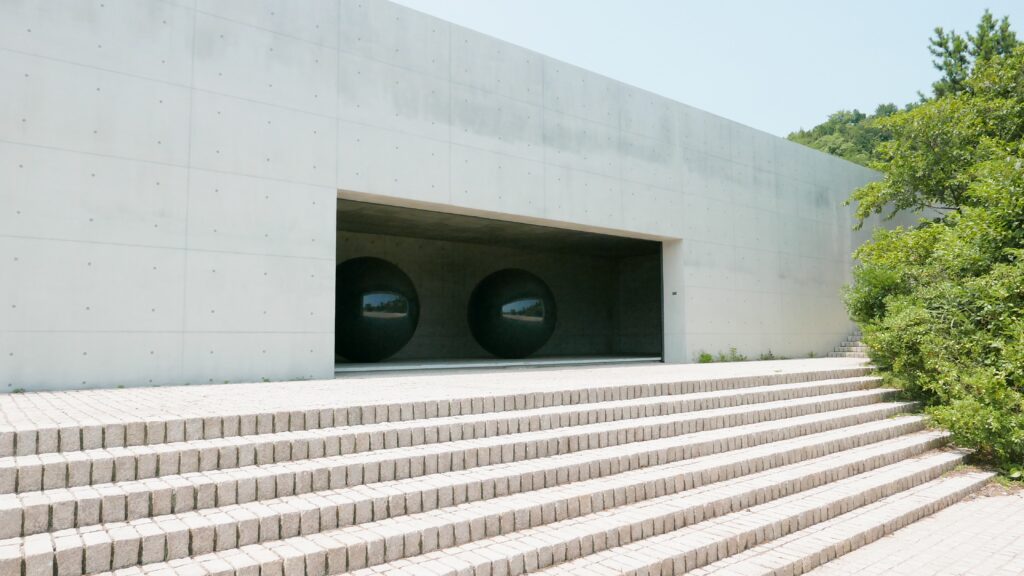 The Seto Inland Sea is home to a line of little islands that are overflowing with galleries, wonders of architecture, and works of art. The leader of the group is Naoshima, well known as Japan's art island and home to the Benesse Art Site. Massive sculptures adorn the area, turning it into a playground for exquisite art. (Up until recently, one of Yayoi Kusama's enormous pumpkin sculptures was perched on a pier before being carried out to sea by a hurricane. It is being restored by Benesse Art Site.)
Then there are the art galleries and museums, such as the bizarre underground Chichu Art Museum, the Benesse House Museum, the eccentric Naoshima Bath, and the Miyanoura Gallery 6 that was formerly a pachinko shop.
Cape Town, South Africa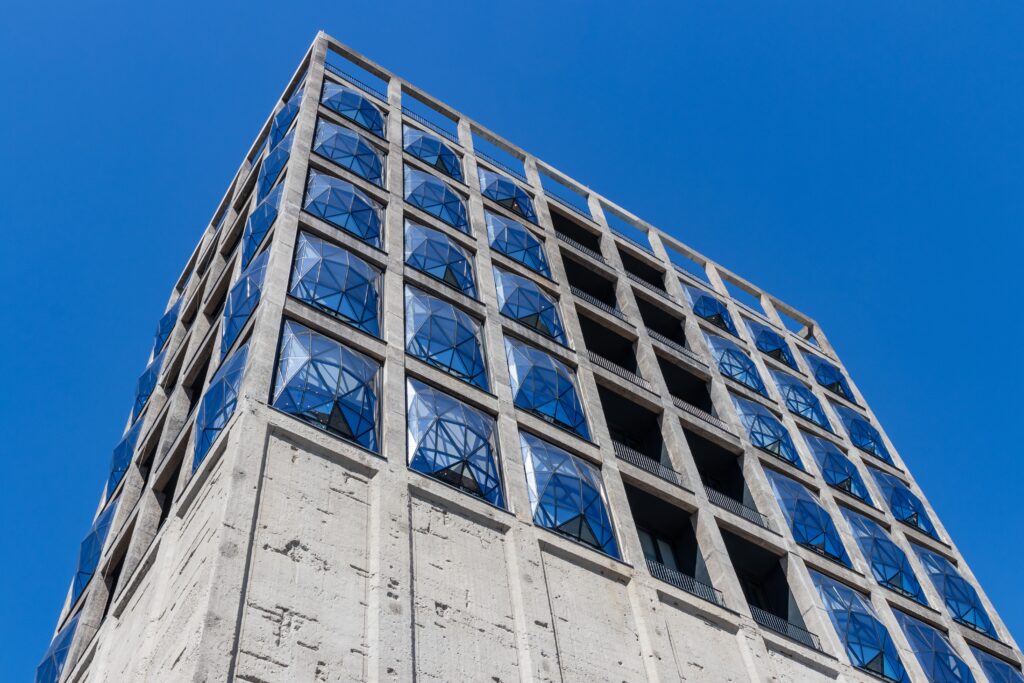 The Zeitz Museum of Contemporary Art Africa, often known as Zeitz MOCAA, rises from the Victoria & Alfred Waterfront with Table Mountain in the background. It is the largest museum in the world devoted to modern and contemporary African art. The museum itself is amazing; it is a colossal building that was converted from the old Grain Silo Complex and has an interior that resembles an abstract concrete and glass honeycomb.
But Cape Town was already a refuge for artists before MOCAA arrived in 2017. Numerous prominent galleries featuring modern African artists are located in the Woodstock district alone, including SMAC, Goodman Gallery, and Stevenson Gallery (all of which have sister galleries in another top South African art destination, Johannesburg).
We hope this list inspired you to take a trip to experience some great art! Bon voyage !