Whether you like it or not, the season of love is upon us! As we all prepare our eyes to be overloaded by the red and pink everywhere, we thought it would be the perfect time to reflect on the ever-complex emotion (with art, of course). With all its highs and lows, romance is never straight forward. However, a unique and original piece of wall art is always here to stay. So, whether you are searching for the perfect gift for your beloved, or looking for something to take your mind off your last heartbreak, we have just the thing on balthasart! Fall into our latest curation, and see what could strike your heart.
In a Relationship
Ah, is there any feeling better than this? You've found your better half and it's amazing. For the person you share your heart with, show them how much their love means to you with an intimate portrait.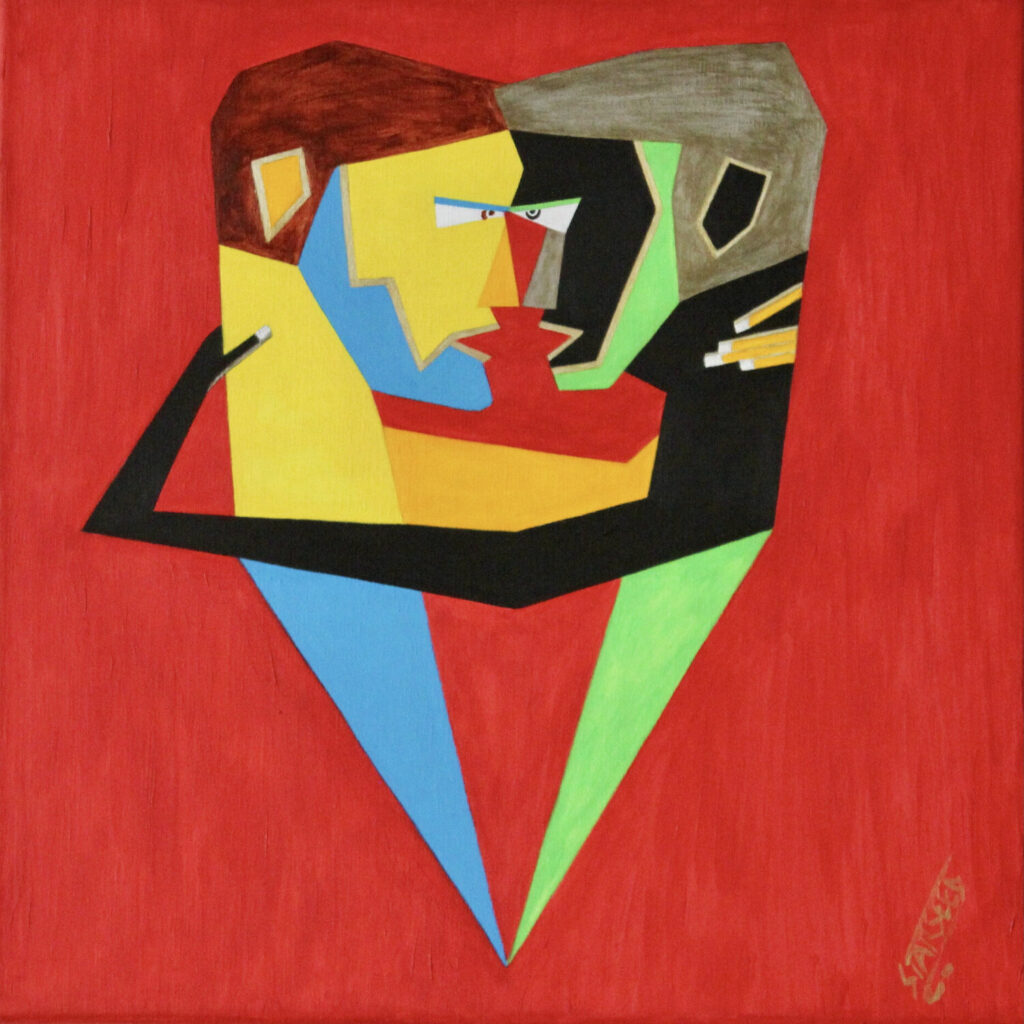 It's Complicated
Hey, we aren't here to judge! Sometimes it takes a little bit of time to fully figure things out. Maybe you're trying to show your feelings to a new crush or trying to drop a hint to your fling that you want something more. Whatever the situation, show them you care with a unique and modern artwork!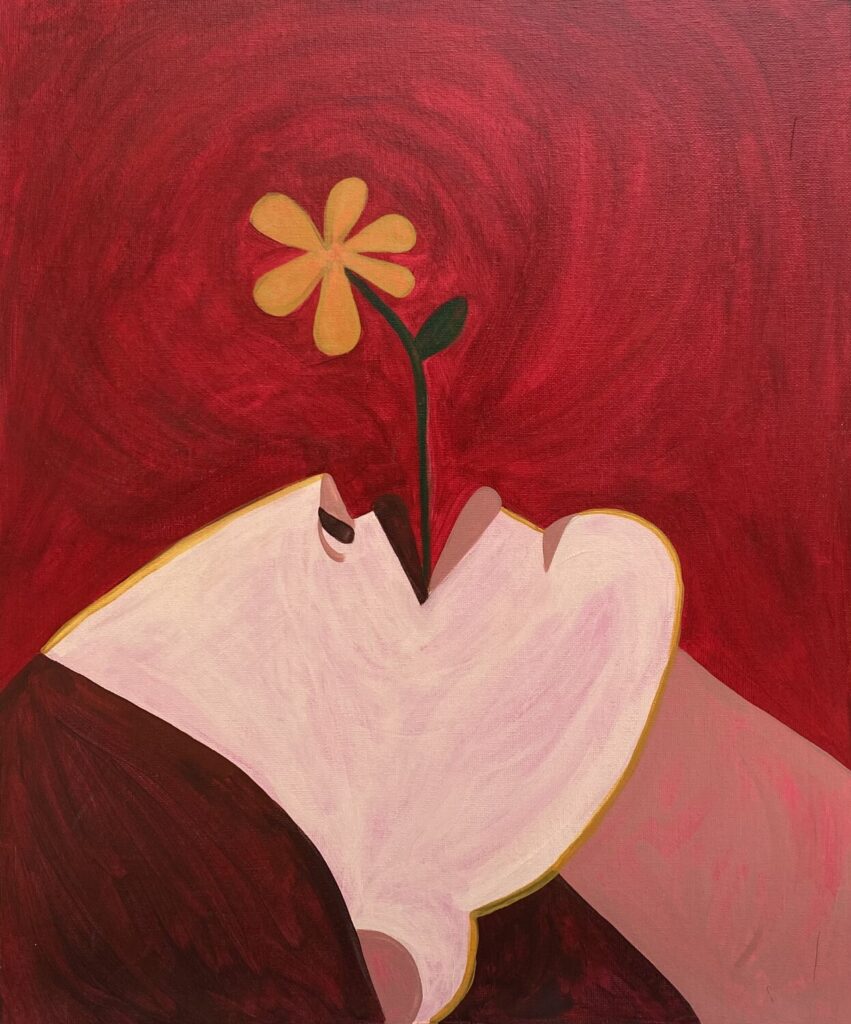 Single
Who needs love, anyways? You've been there and done that, and now you're perfectly good with rolling solo. Still, we know this season is tough for the single folks out there. Instead, find some catharsis and express your emotions with a new art piece!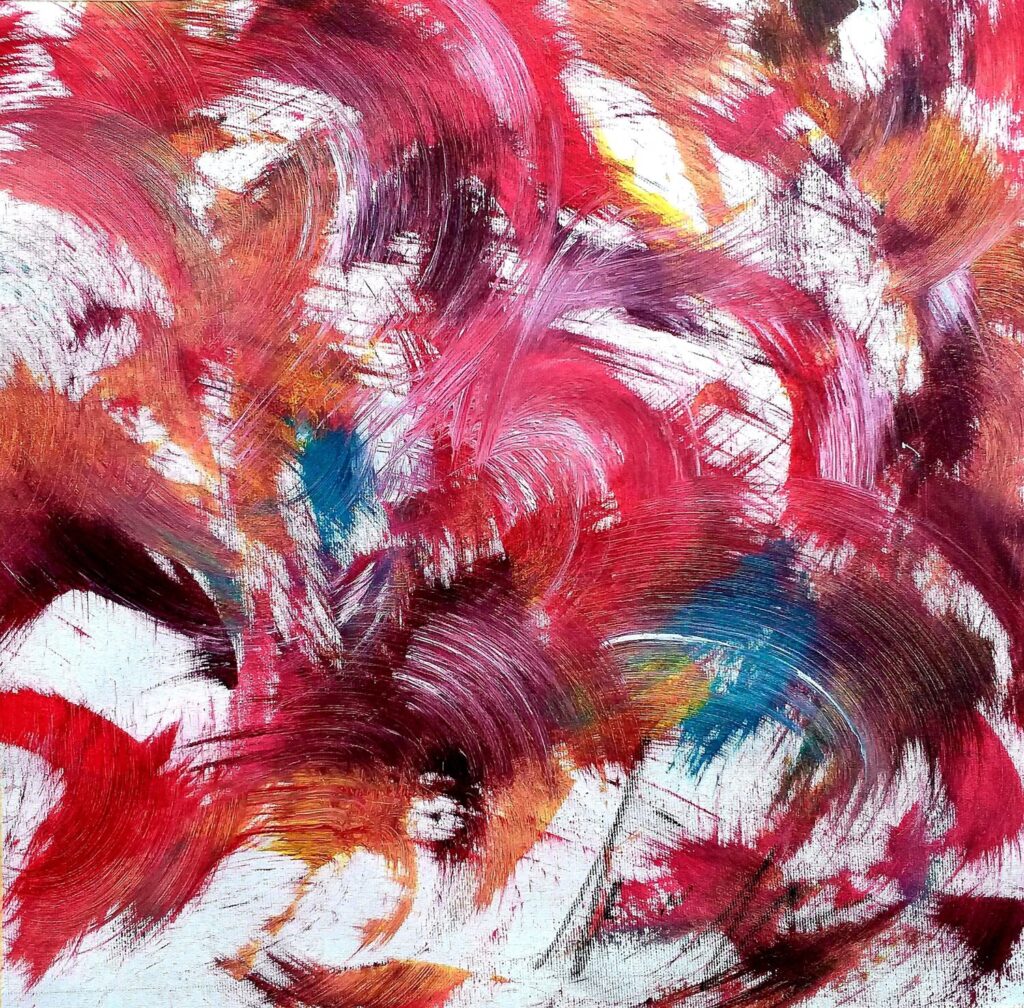 No matter your relationship status, we hope you could find something that will strike your heart on balthasart! <3